Best Roof Washing in Hamilton, ON
Safely cleaning your roof to restore your home
removing dirt, grime and contaminants with safe roof washing
Roof washing is an extremely important aspect of home maintenance and exterior washing. Contaminants from the air land on your roof and build up day by day. Mold, algae, moss, dirt, grime and more.. if contaminants are left alone to build up they can cause damage to your home. 
Roof washing requires careful consideration and specific techniques as it can be both dangerous and difficult to do properly. High pressure should never be used on your roof as it can cause damage by removing shingles and making your home vulnerable to leaks.
Our process is referred to as soft washing and uses cleaning agents to remove debris, mildew, moss, algae, and more without causing any damage. This process uses water pressure similar to that of a garden hose. This process also kills the root cause of growth – mold spores, lichen spores, you name it. 
What kinds of roofs do you clean?
We have not found a roof we cannot clean! You name it and we clean it.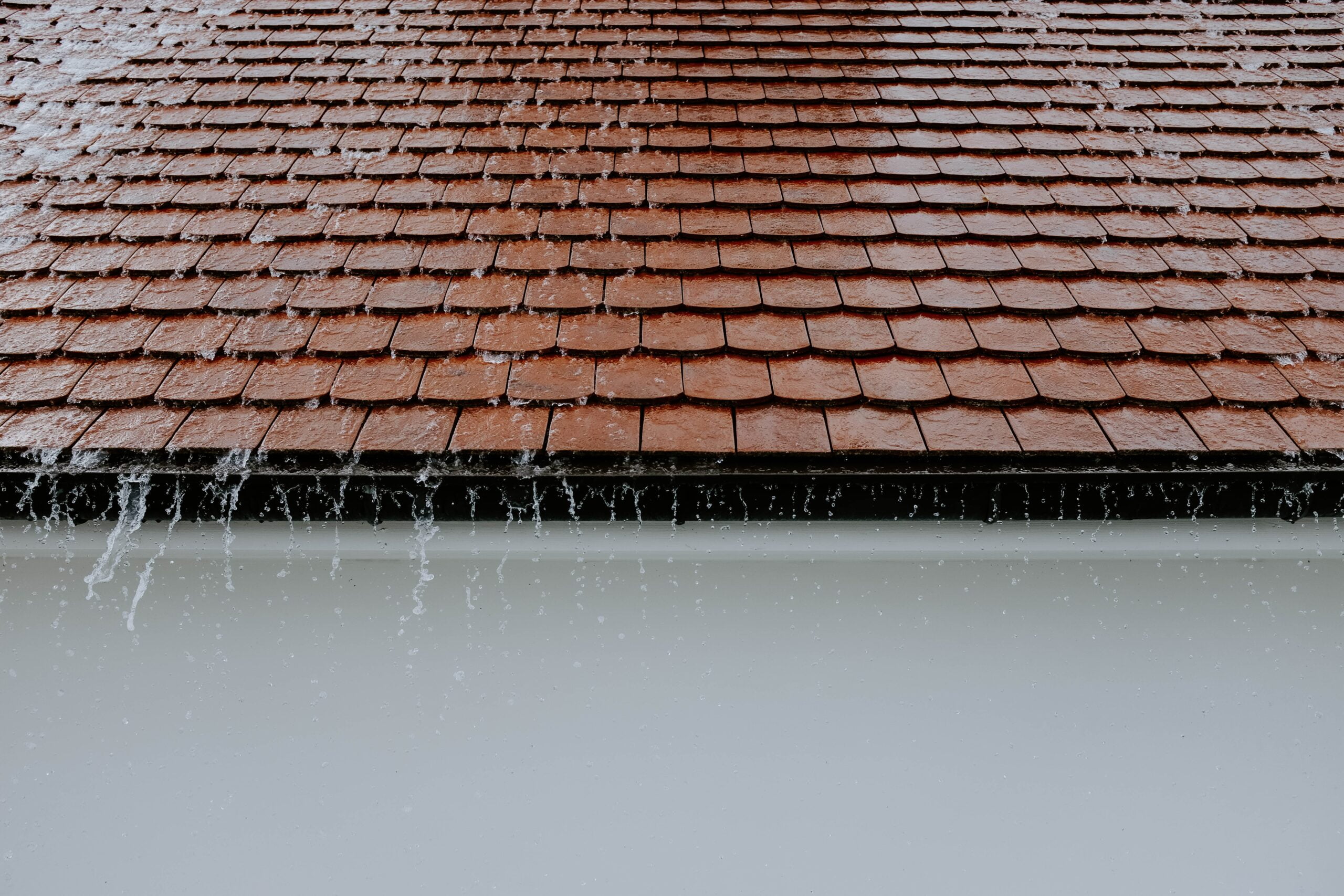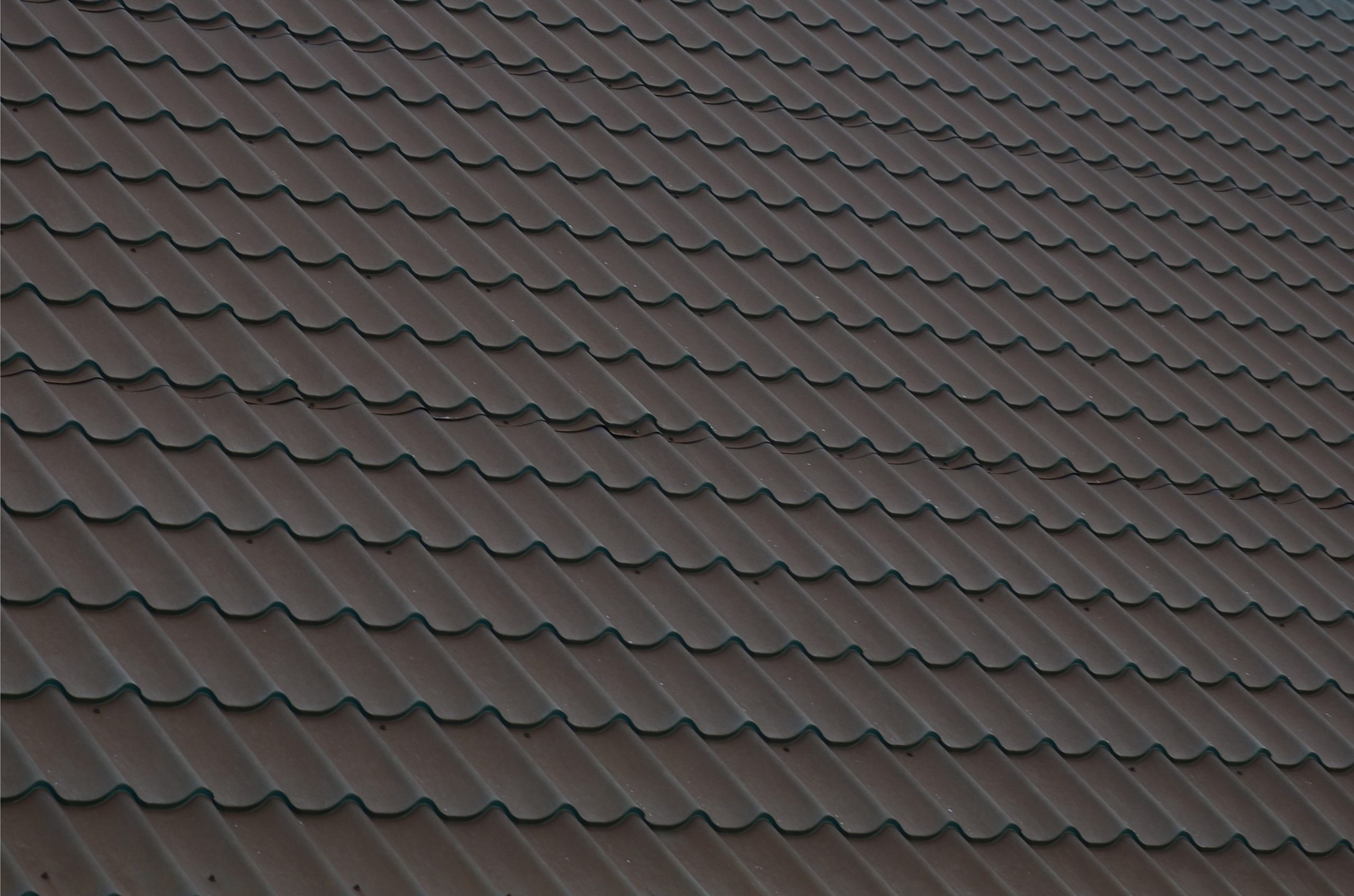 X Wash makes roof washing in hamilton
quick
reliable
satisfying
Trust our work, contact us today to see what we can do for you
Other exterior washing services provided by X WASH
Wash your roof with X WASH today