Best Pressure Washing in Hamilton, ON
Washing your home from top to bottom
Services Offerd by X Wash
A deck or fence can last a long time if it is properly taken care of. Wood, composite, you name it.. it needs to be cleaned! Our washing services will restore your deck or fence back to looking brand new!
Our concrete washing services can restore even the dirtiest of driveways or pathways back to new. From oil to dirt our pressure washing methods guarantee a long lasting clean.
Expert Pressure Washing & Soft Washing Services
X Wash provides expert advice and specialized services to clean your property from top to bottom. Each surface on your home and around your property requires a specific technique to clean properly. Whether it is a cedar roof, concrete driveway, or aluminum siding – each surface requires different cleaning agents and different amounts of pressure (sometimes NO pressure) to effectively clean.
Pressure washing the wrong way can cause permanent damage to your home and our goal is to help you avoid this at all costs. We go as far as offering homeowners free advice on how to properly clean the exterior of their home. 
We understand the desire to be a DIY master and have no problem pointing you in the right direction. If it sounds like a lot of work, in the end, we'd be happy to provide a free estimate as well. 
X Wash proudly serves Hamilton, Ancaster, Caledonia, Dundas, Stoney Creek, Burlington, and more of the surrounding areas!
Some examples of our pressure washing projects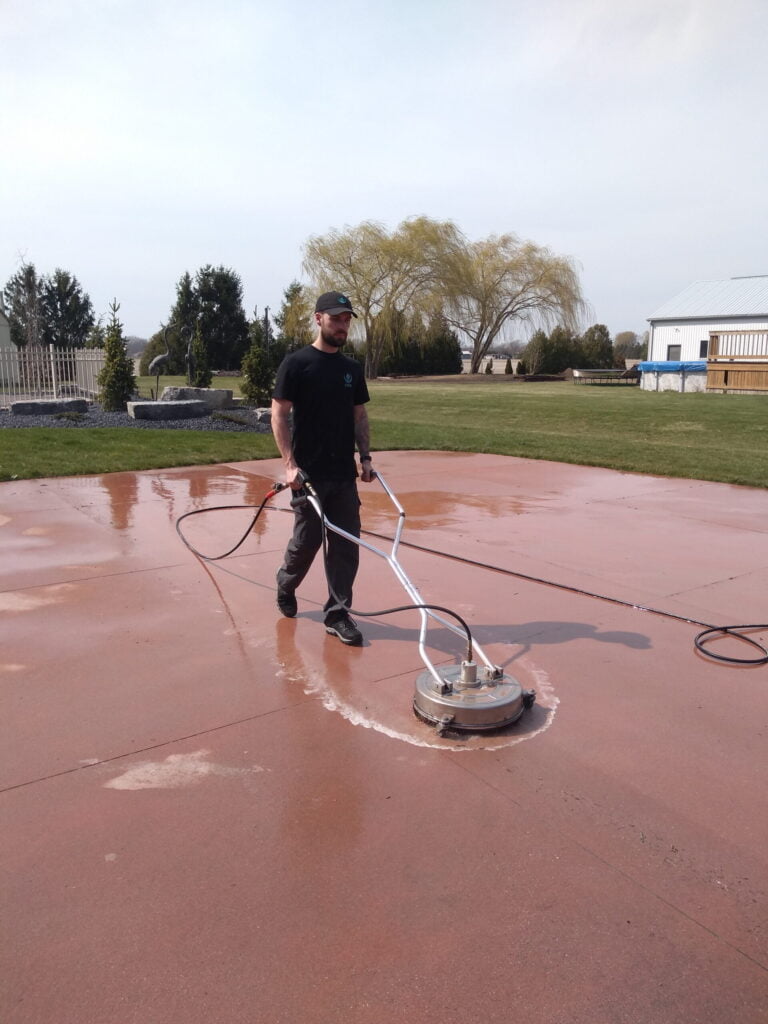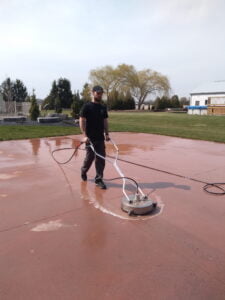 X Wash makes pressure washing in hamilton
quick
reliable
satisfying
Clean your property today