#1 Pressure Washing in Hamilton, ON
Concrete and surface washing your home
Pressure washing surfaces to clean your property
Pressure washing is an umbrella term that covers a lot of services from washing your home to cleaning concrete. Here are X Wash we only soft wash your home and reserve pressure washing for concrete, brickwork and other hard surfaces around your property. 
Our pressure washing process still includes the application of cleaning agents to all surfaces which kills off the root cause of the problem so it does not return. High-pressure alone is not effective as it only blasts away surface-level contaminants. Cleaning agents MUST be used to properly treat and remove mold, moss, etcetera and ensure it does not grow back immediately. 
We provide the best pressure washing to clean all your surfaces in Hamilton, ON. Our expert team uses the best tools, the best techniques and the best cleaning agents to get the job done RIGHT and leave you with a LONG LASTING CLEAN.
What surfaces require pressure washing?
While each job may be different and we always use the best tools for the job, we often pressure wash…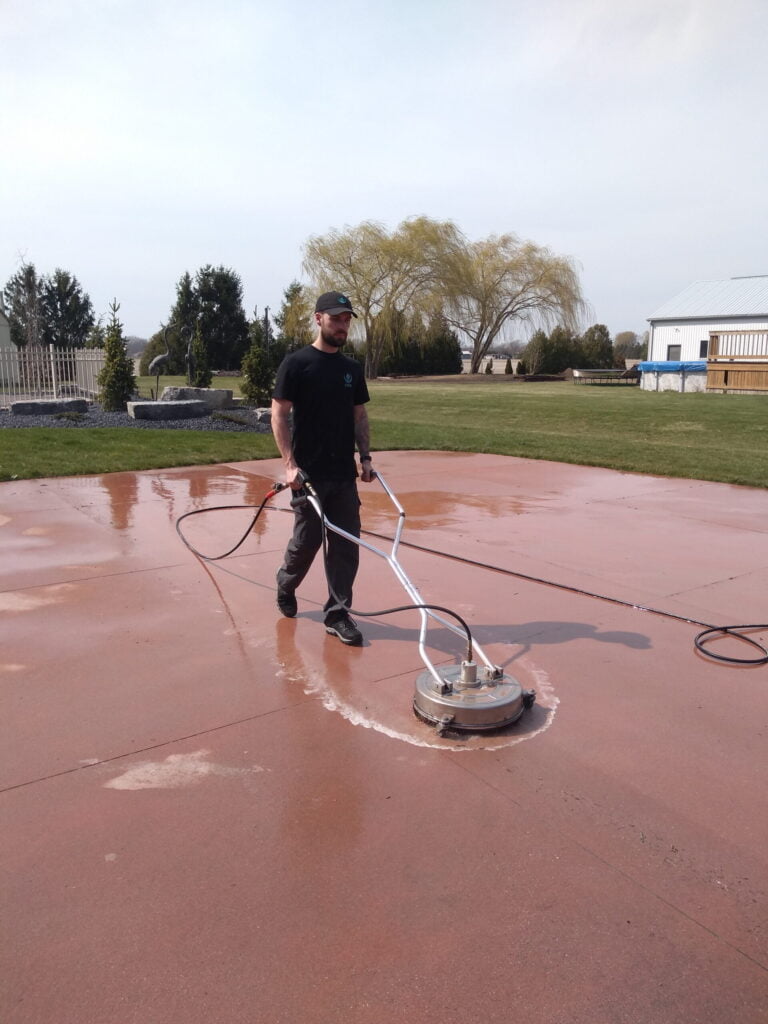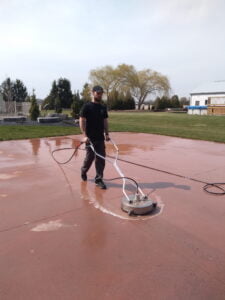 X Wash makes pressure washing in hamilton
quick
reliable
satisfying
Trust our work, contact us today to see what we can do for you
Other exterior washing services provided by X WASH
Clean your concrete today